Führende Technologieanbieter setzen auf Fluid Topics
Von Software- und Elektronikunternehmen bis hin zu Hardware- und Geräteherstellern – Fluid Topics bedient Tech-Unternehmen auf der ganzen Welt. 
Lesen Sie die Erfolgsgeschichten unserer Kunden
Erfahren Sie, wie unsere Kunden dank Fluid Topics ein großartiges Content-Erlebnis schaffen und ihr gesamtes Unternehmen transformieren. 
Erfahren Sie mehr über Fluid Topics
Technical Documentation Experts (DE)
Deliver your content at the place and moment of need and maximize the impact of your documentation
Customer Support & Customer Service ( DE )
Reduce your customer support and customer service inquiries by providing personalized self-service experiences.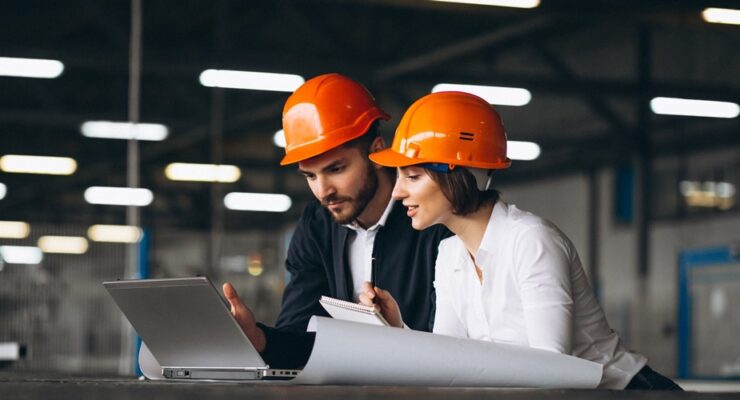 Field Services ( DE )
Fluid Topics schlägt eine Brücke zwischen Außendienstmitarbeitern und den Produktinformationen, die diese benötigen, um ihre Arbeit in jeder Situation ordnungsgemäß zu erledigen.